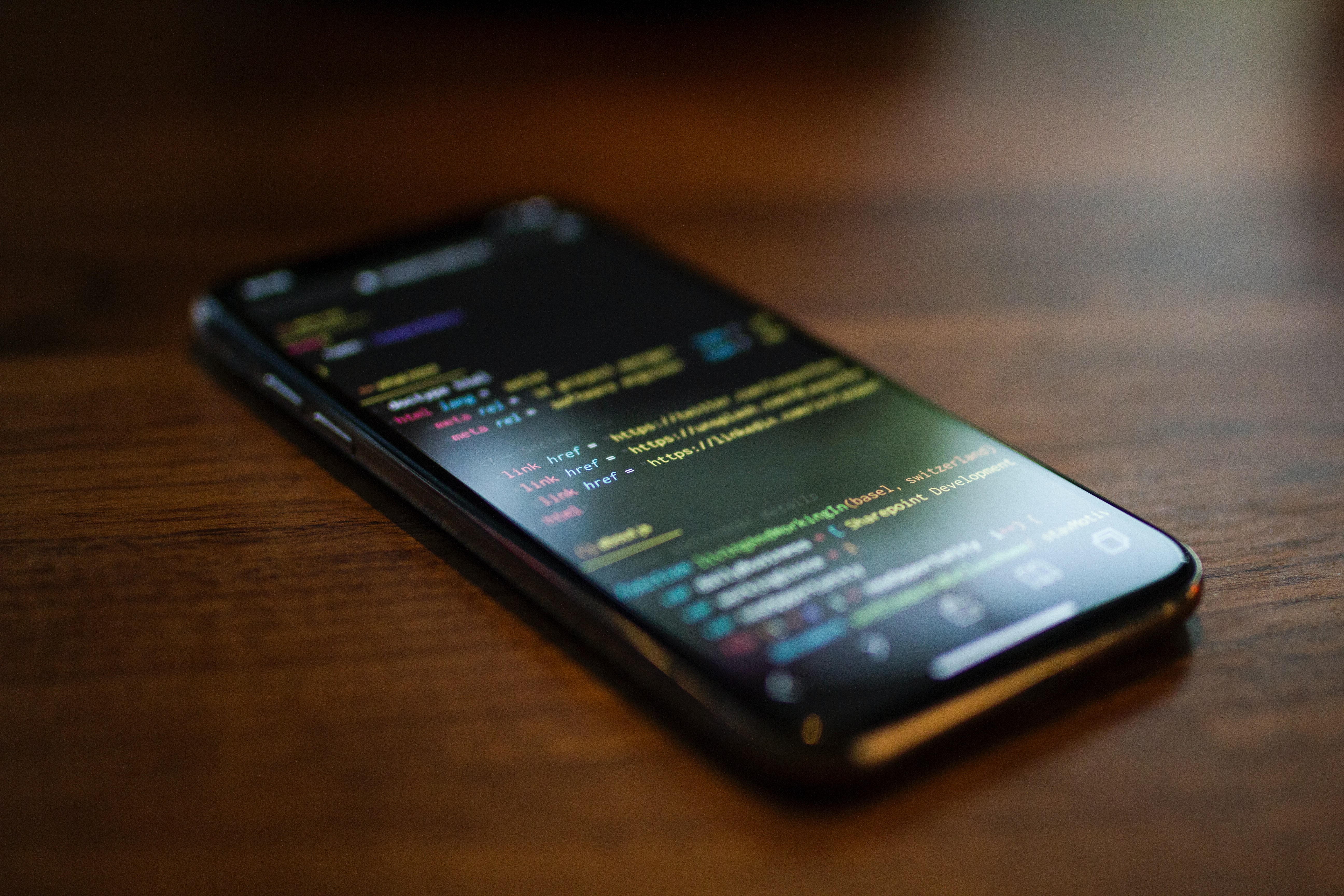 Web development isn't my main area of focus. But it's important to at least know how to assess if your website follows the latest basic SEO guidelines so it can be found and drive meaningful traffic to your side.
That is especially true in case of this site that aims to inform, but also to sell my services.
And SEO keeps changing. What was true 10 years ago isn't necessarily true today.
Here are the key points of what I learned:
Google is of course still the benchmark, so the first priority is always to make the site tasty for Google
Google Lighthouse (part of the Developer/Inspect Elements tools in Chrome) is good tool to evaluate performance, accessibility, SEO and best practices
URLs and meta description are key, ALT tags still help
Good copy is key. If in doubt, let ChatGPT help you write it
The rest is garnish, e.g. Google will typically use context to determine what goes where
Don't implement multilingual sites using JS, for example don't use JS to switch visibility on divs based on language selection, best SEO-centric practice is to have two separate sites and use link hreflang to let Google know that two pages are related
Note: These are my personal key takeaways, based on my personal web site needs. Yours might be completely different.