News
New Website Launched!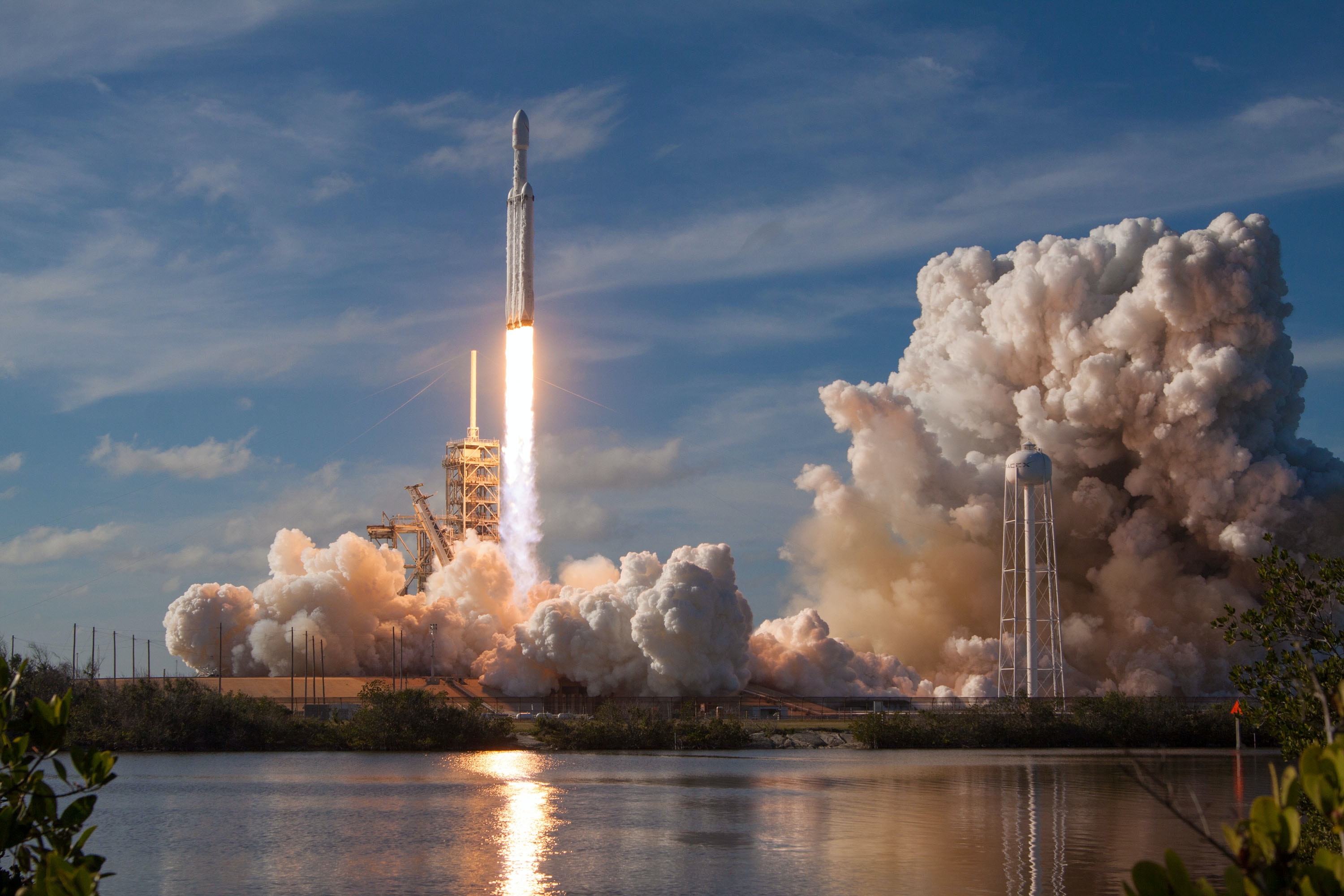 It's here! I am pleased to announce the launch of the new chrismarquardt.com, where I offer a range of audio/video and photography services including production, training, consulting, and more.
With over 30 years of experience in the industry, I have established myself as one of the leading experts. I have trained countless photographers throughout my career and have provided production services to many big businesses.

The new site also features a list of my references, including various podcast productions, books I have written, and other notable projects.

I invite you to explore and see how my services can help take your audio/video and photography projects a step further. Whether you are a seasoned professional looking to improve your skills or just getting started, I am here to help. Thank you for visiting and please do not hesitate to contact me with any questions.
Chris