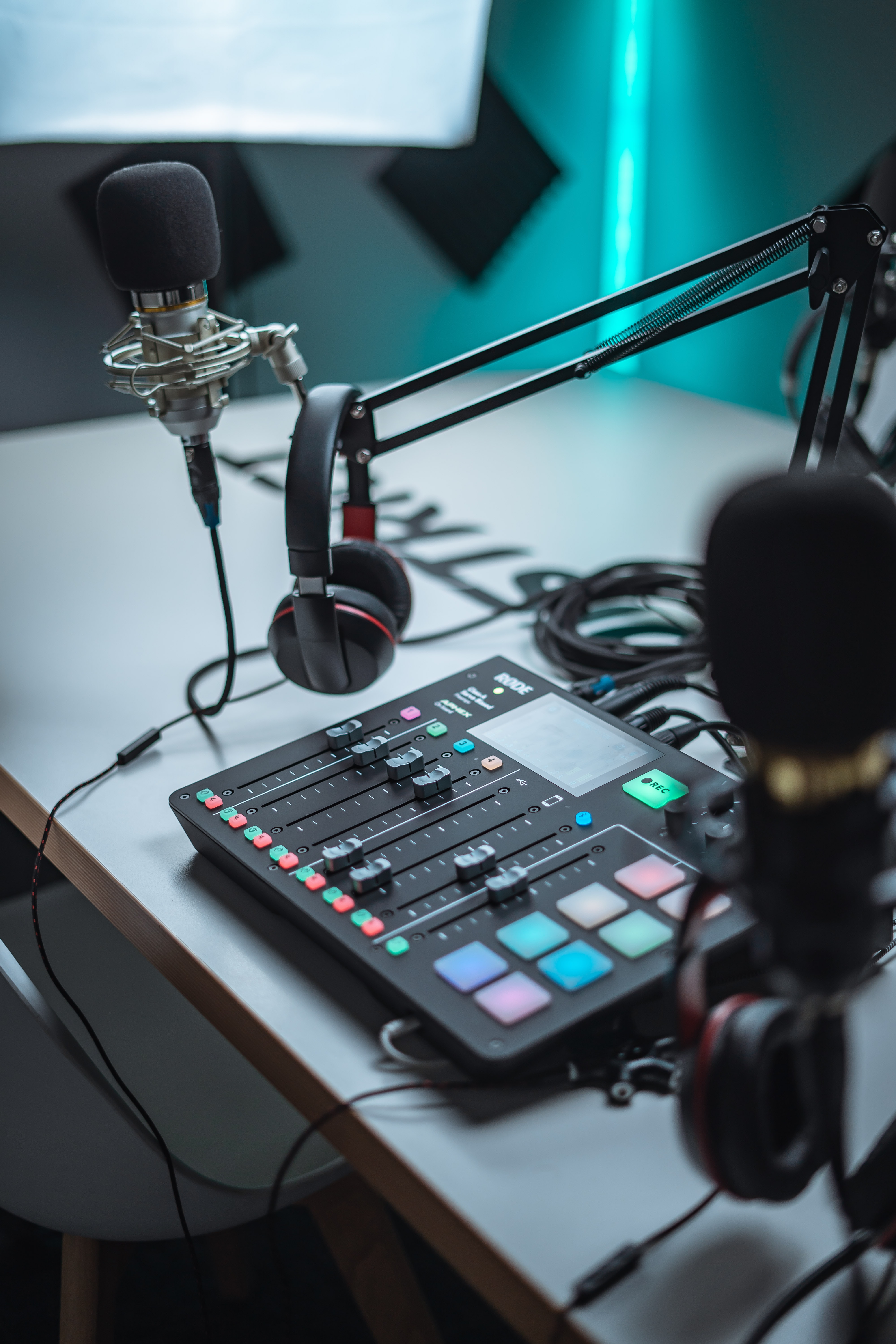 Podcasts are a powerful and effective way to reach your audience, customers, and employees. With over 30 years of experience in audio and video production, and over 16 years of experience in podcast production, Chris has built a wealth of expertise in the entire podcasting process, from planning and concept development to production and distribution.

In addition to producing his own podcasts and several corporate podcasts, Chris has also built and managed podcast networks, giving him a unique perspective on what it takes to create successful and engaging podcasts. Whether you're looking to launch your first podcast, or you're looking to improve an existing show, Chris can provide the guidance and support you need to succeed.

Contact Chris today to learn more about his podcast production services and start creating engaging and effective podcasts for your company or organization.