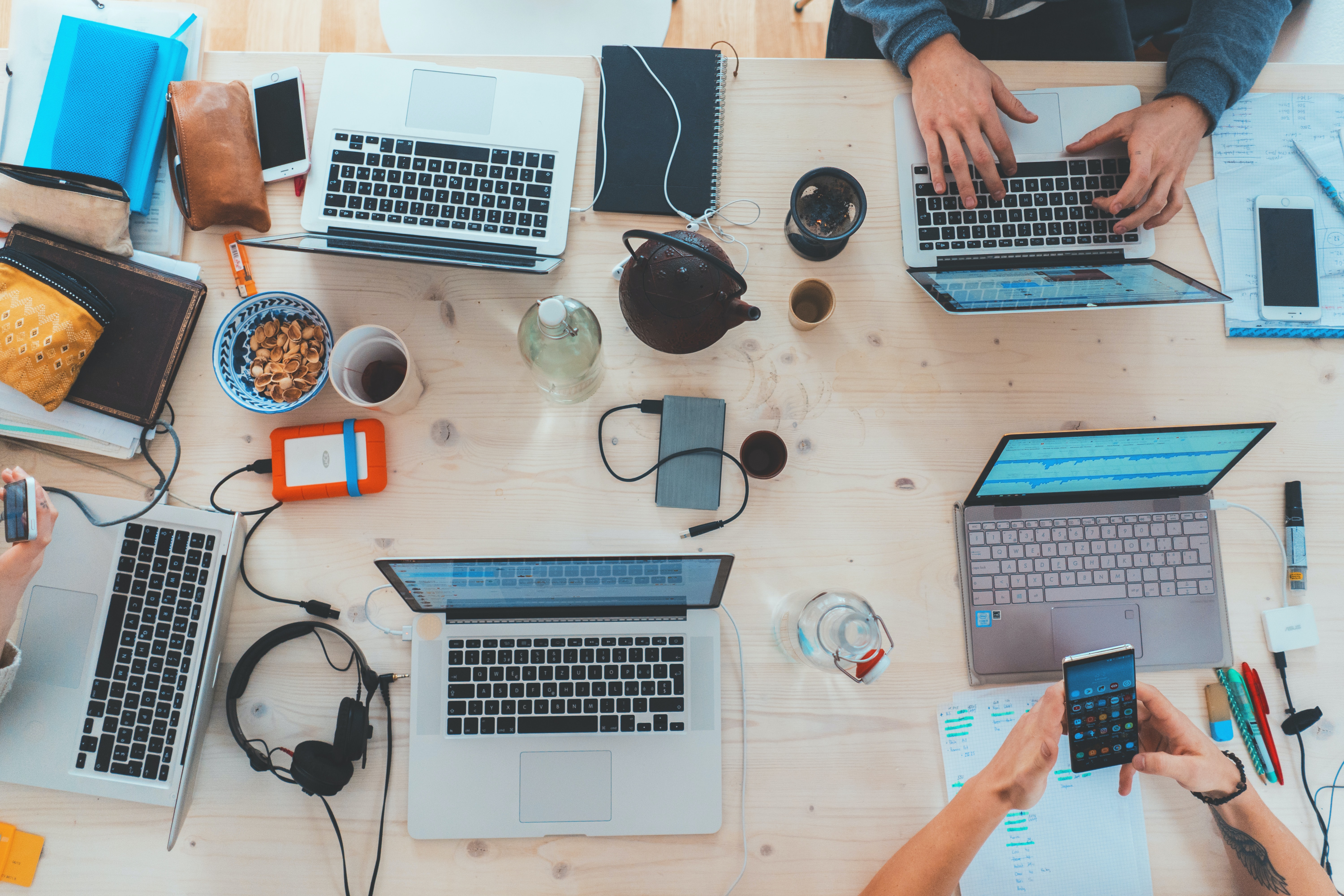 If you're looking to provide your team with a unique learning and growth opportunity, consider hiring professional photographer and educator Chris Marquardt to lead a group training session. On site or remote. In these sessions, among other things 0your team will learn about visual language and design in a multi-disciplinary approach that goes beyond just taking beautiful pictures.
With Chris' guidance, your team will have the opportunity to unlock their creative potential and improve their skills in a fun and engaging workshop. Whether you're a group of professional photographers looking to improve your work, or a team from any other industry looking to incorporate visual storytelling into your work, Chris can provide the training and support you need to succeed.
Don't miss out on this exciting opportunity to provide your team with valuable skills and knowledge. Contact Chris today to learn more and schedule a group training session.