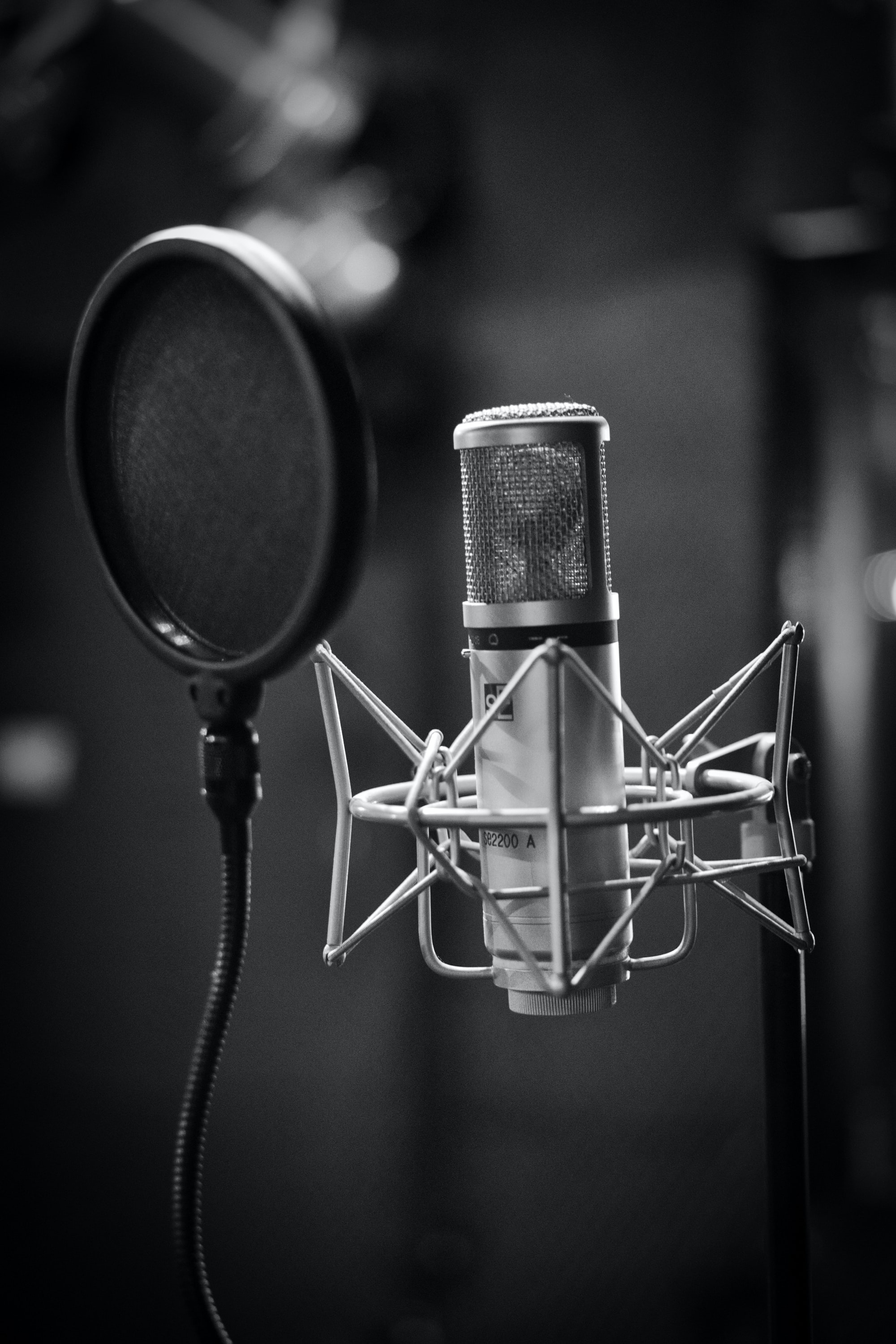 Chris is a seasoned podcast producer, with years of experience creating successful podcasts for both personal and corporate clients. With his help, you can get your podcast off the ground and running smoothly, from recording and production to publishing and distribution.

Chris offers a range of podcast production services, including recording, editing, mixing, and publishing. He can help you plan and execute your podcasting strategy, ensuring that your show is engaging, well-produced, and consistently released.

In addition to his production services, Chris also offers training and support to help you become self-sufficient in creating and maintaining your podcast. Whether you're a complete beginner or a seasoned pro, Chris can provide the guidance and expertise you need to succeed in the world of podcasting.