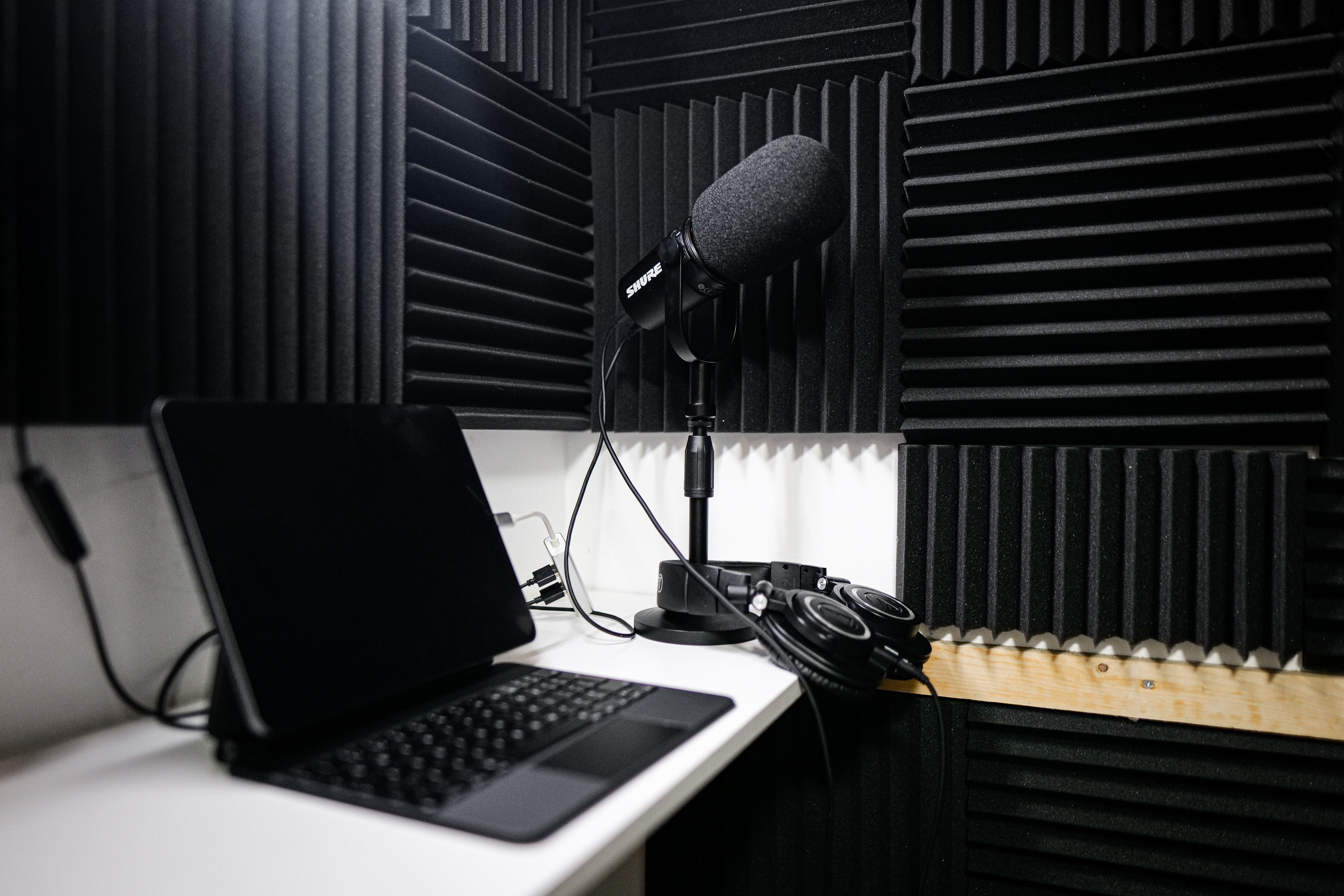 Podcast advertising. Present your service or product to a sizeable (and incredibly well-targeted) audience interested in photography and technology.
Some of our properties reach an average of 16,000 unique downloads per episode. Our current sponsorship rate is €690.
Episodes contain up to 2 sponsors, each with
a live read by the host(s) during the episode, approx 1-2 minutes long, with either your prepared script or a freeform ad-lib guided by your bullet points
a link and short description in the shownotes of each episode's post
We reach an engaged, loyal, discerning audience of photography and tech geeks who are into cameras, photo accessories, mobile photography, mirrorless photography, photo-related apparel and bags, artificial intelligence and software. They are both professionals and hobbyists.
Our sponsors include apps, makers of photo gear, education and training providers, website builders, photo accessory makers and dealers and suppliers of products geared towards creativity.
Interested? We'd love to hear from you
List of past sponsors: eneloop, WeTransfer, Masterclass, Skillshare, Linkedin Learning, Canvaspeople, artbeat Studios, Mediafix, ENJOYYOURCAMERA, Jimdo, zenfolio, KEH Camera, The Great Courses, iRoam, Hiscox, Harry's, GraphicStock, videoblocks, Creative Live, audible, Udemy, Animoto, Acronis, shutterstock, Jimdo, Format.com, Squarespace, lynda.com, fracture, Extrasensory Devices, Portfoliobox, Duggal
Some of the past guests: Valerie Jardin, Ibarionex Perello, David DuChemin, Sonny Portacio, Philip Briggs, Martin Bailey, Gabo, Bob Levitus, Don Komarechka, Jon Miller, Robin Preston, Steven Sasson, John Nack, Randal L. Schwarz
To ensure the highest quality and best audience fit, we carefully vet all products and services before presenting them on one of our shows.
Pre-roll pricing on request.